Of course, you can! Just add to your cart the products you want to receive frequently using the option "Subscribe & Save" (located above the "Add to Cart" button). You can set your desired delivery frequency for your subscription.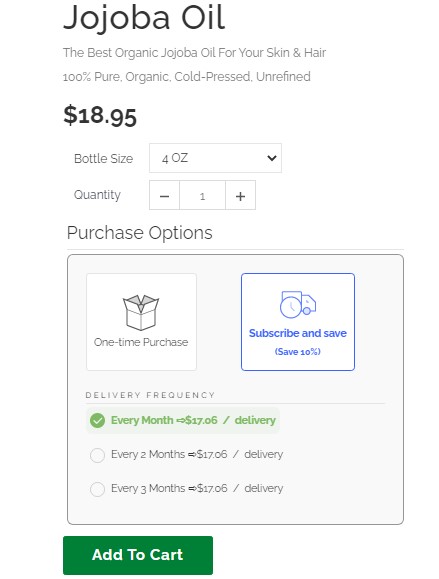 You will receive a 10% discount on those products, for the first and all subsequent orders, which you will see during the checkout process. When you subscribe, you cannot apply additional promo codes to your order during checkout.
If you encounter any issues, please feel free to join our live chat on our website, or email us at support@mothernatureorganics.com. We will be happy to assist you during your subscription!